Handyman Services, based in Hillingdon
Offering our handyman servicesin Hillingdon borough: Harefield, Hayes, Ickenham, Ruislip, Uxbridge, West Drayton, Ealing borough: Acton, Greenford, Ealing, Northolt, Southall, West Twyford and all surrounding areas of Buckinghamshire.

Looking for a handyman in Hillingdon? You're in the right place! Call us at Banner Property Maintenance on 07931 766 023 or 01895 466 655 or use the contact details down below.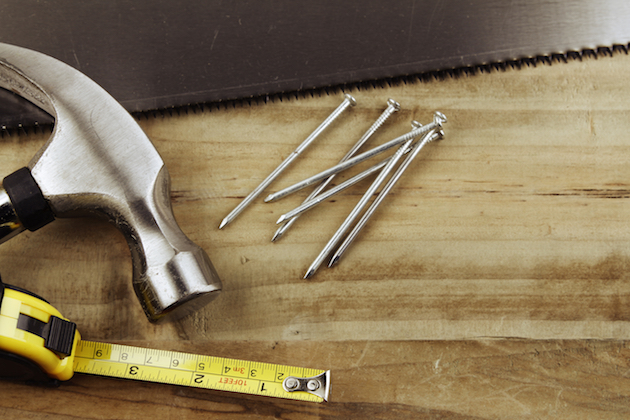 Handyman Services in Hillingdon
We understand that many tasks involved with maintaining the quality of your property rely on time and expertise; that's where we can help. Save yourself the time and hassle and have us here at Banner Property Maintenance help your home.

From assembling flat pack furniture to internal and external painting and decorating projects, we can help with any traditional DIY work that you had in mind. In addition to this, we can also assist with hanging brand new doors and plenty of other handyman services.
Why Choose Banner Property Maintenance?
Not only do we boast a quality standard of workmanship, we also aim to build relationships with our customers and treat our customers homes as though they were our own. We understand that tasks and projects can build up over time if left undone and that's why we aim to achieve these so you can tick them straight off of your to-do list.
If you'd like to find out more of our contact details, take a look below and get in touch if need be! We look forward to hearing from you, should you require our services across Hillingdon Borough, Ealing Borough and Bucks.
Need our handyman services across Hillingdon?
If you're now ready to get in touch with us here at banner Property Maintenance and know exactly what services you require from us across Hillingdon, please get in touch. You can reach us via our contact form on the website or even by simply sending us an email via our email address at, b.pm@live.co.uk. Finally, why not just give us a call and we can arrange a quote for you on 07931 766 023 or 01895 466 655? We'll look forward to hearing from you soon.